Studio Quality
Camera & Lighting Equipment
Our Canon DSLR camera means we can guarantee high-quality photos. We use a large ring light or white box lights for larger spaces.
Unlimited Photo Prints
Get everyone in the shot with our open photo booth.
Have a giggle watching other guests pose, and watch out for a sneaky photo bomb.
---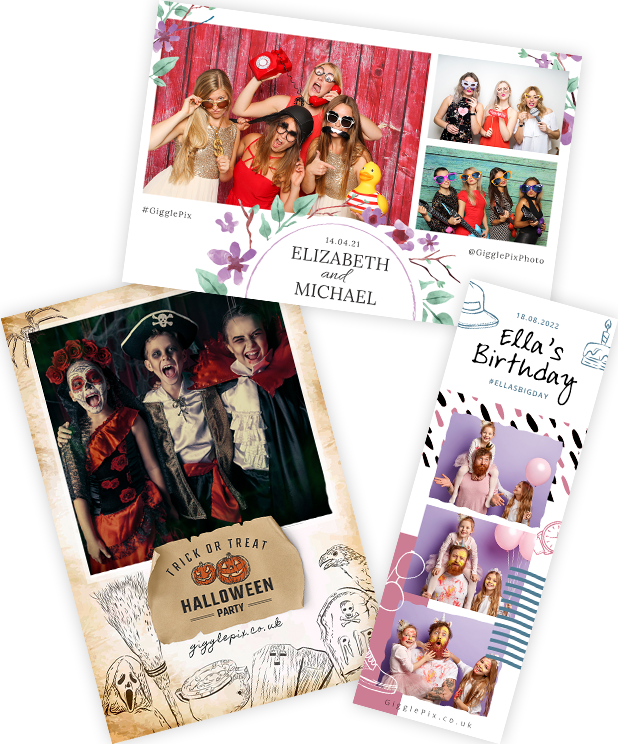 High Quality Prints
Our touch ready prints aren't your standard photo booth prints. They print in seconds and look fantastic!
---
Bespoke Print Design
A custom border design with a logo or a message comes as standard.
Or choose from our holiday, wedding or party themed designs.
Guests can choose from a large variety of layouts. Our most popular ones are:
photo strips with 3 or 4 photos
1 large photo & 2 small ones
a Polaroid or Instagram style border
Awesome Props
Moustaches & Glasses
Masks, Hats & Wigs
Guitars, Lightsabres & Unicorns.
Ask us if we've got a specific prop and we'll do our best to get it.
---
Photo Effects
Digital Stickers
Backdrops & Fairy Lights
---
Play around with
props
photo effects
digital stickers.
Leave messages on
chalkboard signs
cinematic light box.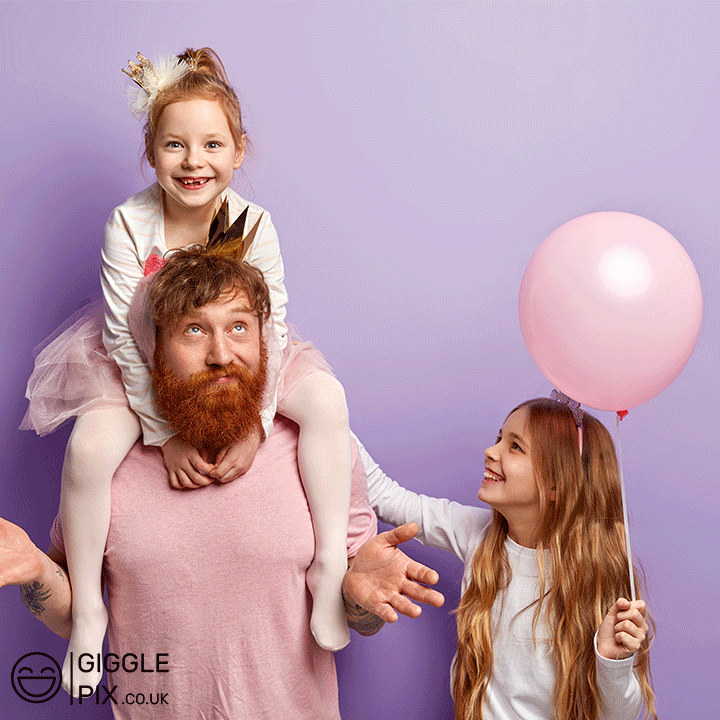 Booth Expert
Our fun booth expert will light up the space like a pro and help guests get the best pictures.
They will regularly disinfect the giggle pod and props.